Dental Implants and Smoking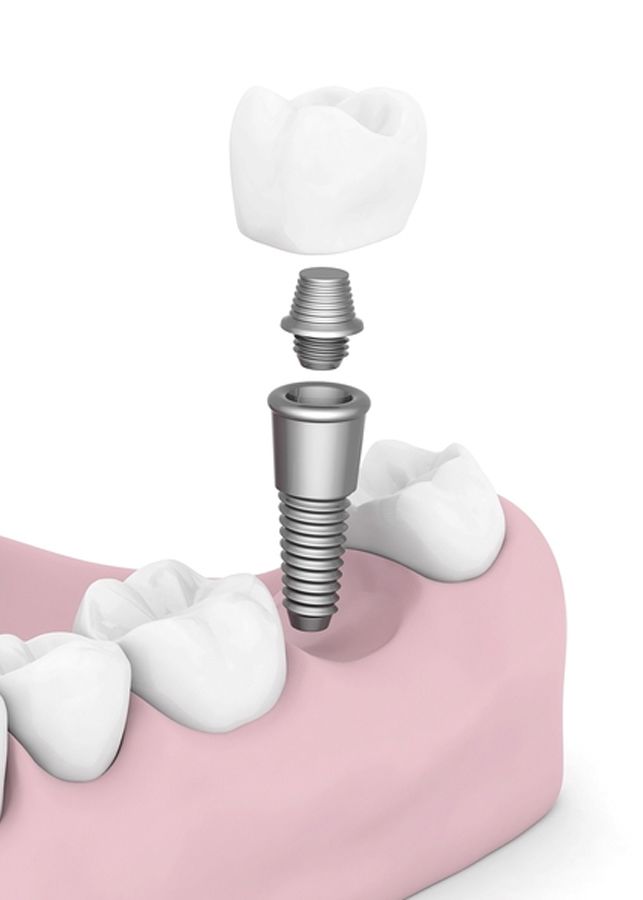 Thanks to dental implants, patients in Ridgewood and Bergen County, NJ who are missing teeth can experience the wonders of having fully restored smiles. These artificial tooth roots can support crowns, bridges, and full dentures. Proper aftercare is essential in the years following oral surgery to prevent failure.
Dr. Jin Ha Joung, Dr. Mark Samani, and Dr. Min-Hee Cho would like to discuss dental implants for smokers and the dangers that must be considered. Ultimately, smoking or using tobacco products while you have dental implants is a recipe for bad dental health outcomes.
The Risks Posed by Smoking
Smoking is bad for your general health, increasing your risk of lung disease, heart disease, and different kinds of cancers. The use of tobacco products can also lead to numerous dental health problems.
According to the Centers for Disease Control and Prevention (CDC), smokers are twice as likely to suffer from gum disease than non-smokers. The CDC also notes that smoking can weaken your body's immune system. This poses a number of short-term and long-term risks to people who get dental implants.
How Tobacco Affects Healing After Oral Surgery
As noted above, smoking weakens a person's immune system. If you smoke before or after oral surgery, you put yourself at risk of post-surgical infection and eventual implant failure. Even if you do not develop a post-op infection, smoking will slow down your healing time, which can also increase your risk of implant failure.
Smoking and Long-Term Dental Implant Failure Risks
Even if you've successfully healed from oral surgery and your dental implants are functional, smoking in the years after getting implants can result in treatment failure.
Gum disease could lead to problems around the dental implant, including infections that spread into the jawbone. In these cases, implant failure occurs years later.
People with dental implants also need to worry about peri-implantitis. This is a type of gum disease that specifically effects the gum tissue around the dental implant. Over time, it can weaken the stability of the bone tissue dental implant and lead to failure.
Quitting Tobacco Is the Best Option
If you're getting dental implants, your best options for successful treatment is to quit smoking and the use of tobacco products. You should do so in the weeks leading up to your oral surgery. In addition, you should continue to abstain from smoking for the foreseeable future. Treat your dental implants as a chance to make a new start.
Quitting is easier said than done, of course. If you need help, our team can point you toward a number of resources that can make the process easier.
Other Ways of Improving Implant Dentistry Results
Quitting tobacco products is just one way of improving your chances of treatment success. Good oral hygiene, regular dental visits, and attending follow-up exams is essential. We can discuss all of these matters in much greater detail with you during the consultation process.
Contact Our Practice
If you live in Bergen County and would like to learn more about implant dentistry and how it can help you, be sure to contact a skilled cosmetic and restorative dentist. Ridgewood Dental Associates can be reached by phone at (201) 485-6919. We look forward to hearing from you.
Related to This