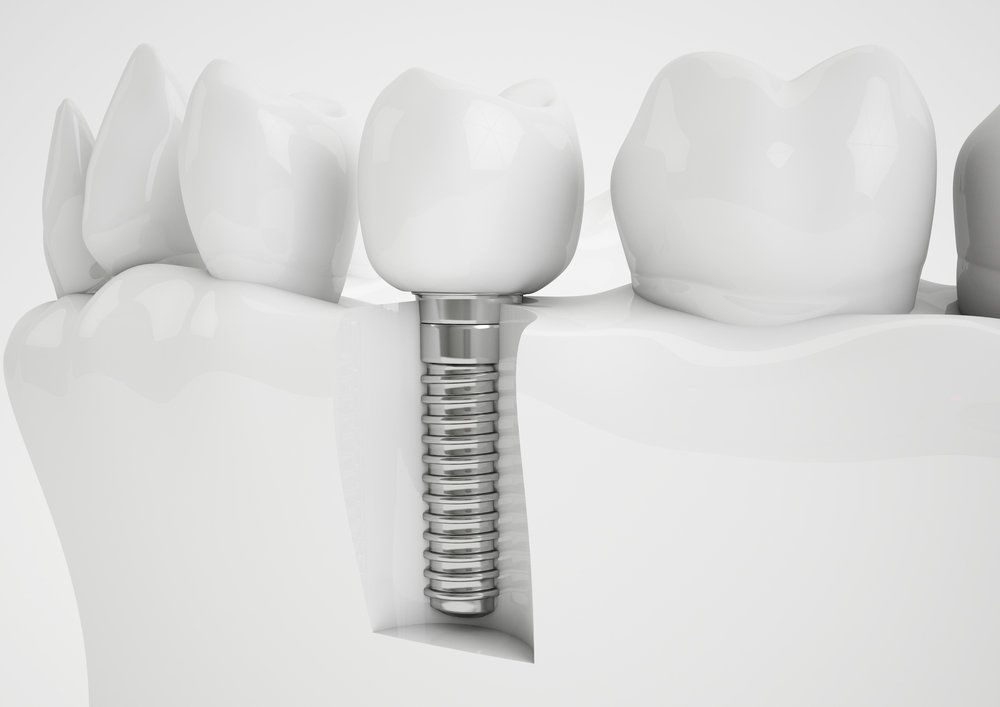 People who are missing a tooth or multiple teeth have many options for tooth replacement. For optimal stability and results, dental implants are ideal. These artificial tooth roots are surgically placed in your jawbone, offering exceptional hold for individual crowns, bridges, and dentures.
Dr. Jin Ha Joung, Dr. Mark Samani, and Dr. Min-Hee Cho have helped countless patients in the Ridgewood, NJ area by placing dental implants. What's interesting is the role that age plays in candidacy for dental implants. Let's cover some of the basics with regard to patient age and implant dentistry below.
How Age Is Connected to Tooth Loss
There are some reveling numbers from the National Institute of Dental and Craniofacial Research (NIDCR) when it comes to the link between age and tooth loss. The NIDCR examined two age groups: people age 20 to 64 and people age 65 and older. While there is a wide span of ages in those two groups, the findings were revealing:
Adults age 20 to 64 typically averaged 24.92 teeth remaining. Only 3.75 percent of people in this age group suffered from complete tooth loss.
Seniors age 65 and up typically averaged 18.9 teeth remaining. Around 27.27 percent of people in this age group suffered from complete tooth loss.
Given these findings, people who are older are more likely to suffer from tooth loss simply given the long-term wear and tear on the teeth.
Why Older People Are More Likely to Have Dental Implants
Given the numbers above, many of the patients who get dental implants here at Ridgewood Dental Associates tend to be older. This is simply the nature of tooth loss and its link to the wear and tear of the aging process.
Can a Person Be Too Young for Dental Implants?
Yes.
Patients age 18 and younger should never get dental implants. The implant posts are anchored into the jawbone. People younger than 18 are still growing, which means their jawbone has yet to full mature. Placing implants at such a young age increases the risk of treatment failure. Even someone at age 20 may not be an ideal candidate for dental implants because their jawbone might still be in the process of maturing.
If you are a young adult and missing a tooth or multiple teeth, we can assess your situation and determine if dental implants are a good option or if a bridge or partial denture might be more ideal at this point of your life.
Can a Person Be Too Old for Dental Implants?
Technically no, there is no upper age limit to getting dental implants. However, a patient needs to be healthy enough to undergo oral surgery. Patients of advanced age may be suffering from medial conditions that make oral surgery procedures such as the placement of dental implants a risky endeavor.
Again, the consultation process is crucial for determining if someone is a good candidate for dental implants or if another option for tooth replacement is a safer and much more prudent option.
Learn More About Implant Dentistry
For more information about dental implants and how they can benefit you, be sure to contact our experienced team of dentists. We at Ridgewood Dental Associates can be reached by phone at (201) 580-3781.
Related to This