Meet Mark Samani, DMD
An Advanced Prosthodontist
at Ridgewood Dental Associates
Dr. Mark Samani is a partner at Ridgewood Dental Associates. His practice is renowned for offering a full range of world-class, cutting-edge general and specialty dental care. He has been practicing since 1992, giving him over three decades of experience treating all types of oral issues.
Dr. Samani's skill and knowledge have earned him the respect of both patients and peers. To take one prominent example, he was elected to a two-year term as president of the Bergen County Dental Society.
Ridgewood Relies on Dr. Samani
He is an artist. The amount of time spent on just crafting the temporaries and the tremendous amount of prep work on my gums and teeth shows his perfectionism... I am so excited to see Dr. Samani's final result. He takes his time and obviously prides himself on a perfect end result. All the staff are amazing and that includes Amy at the front desk. Always a pleasure.
View on Google
Dr. Samani gave me an in office CT scan AND an immediate implant consult, which I put off doing since it's usually time consuming and a lot of appointments with different people - so I was extremely impressed and surprised they did this all without hesitation. Honestly I never had a more seamless in office dental experience and I would recommend this practice to anyone in the north jersey area. All around 360 care. Thanks again for everything!
View on Google
Our Dentist Was Educated
Here in New Jersey
Dr. Samani earned both his bachelor's degree and his Doctor of Medicine in Dentistry from the University of Medicine and Dentistry of New Jersey. He then completed an exclusive Postdoctoral Prosthodontic Program at the same esteemed institution.
Dr. Samani's Motivations Are Personal
Our Dentist Holds Prestigious Affiliations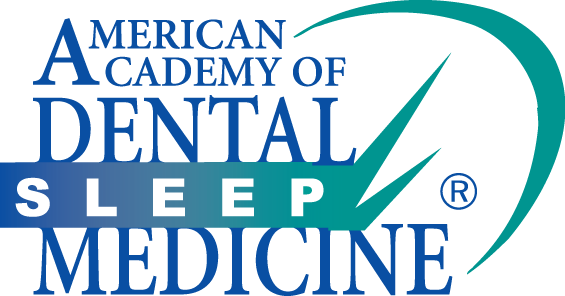 Dr. Samani Supports Our Community
Dr. Samani has consistently volunteered his time and experience to help improve his community.
Dr. Samani performed multiple years of community service work at Newark Beth Israel Hospital Sleep Center and St. Luke's – Roosevelt. His selflessness made him a two-time winner of the New Jersey Congress and General Assembly For Service to Profession and Community. Dr. Samani also spent six years on the Board Of Directors at the Aramaic American Association, based in Rochelle Park, NJ.
Our team prides itself on being able to meet virtually any dental need under a single roof. For treatment from an advanced prosthodontist in a comfortable environment, all you need to do is call (201) 652-2474 or send us a message.