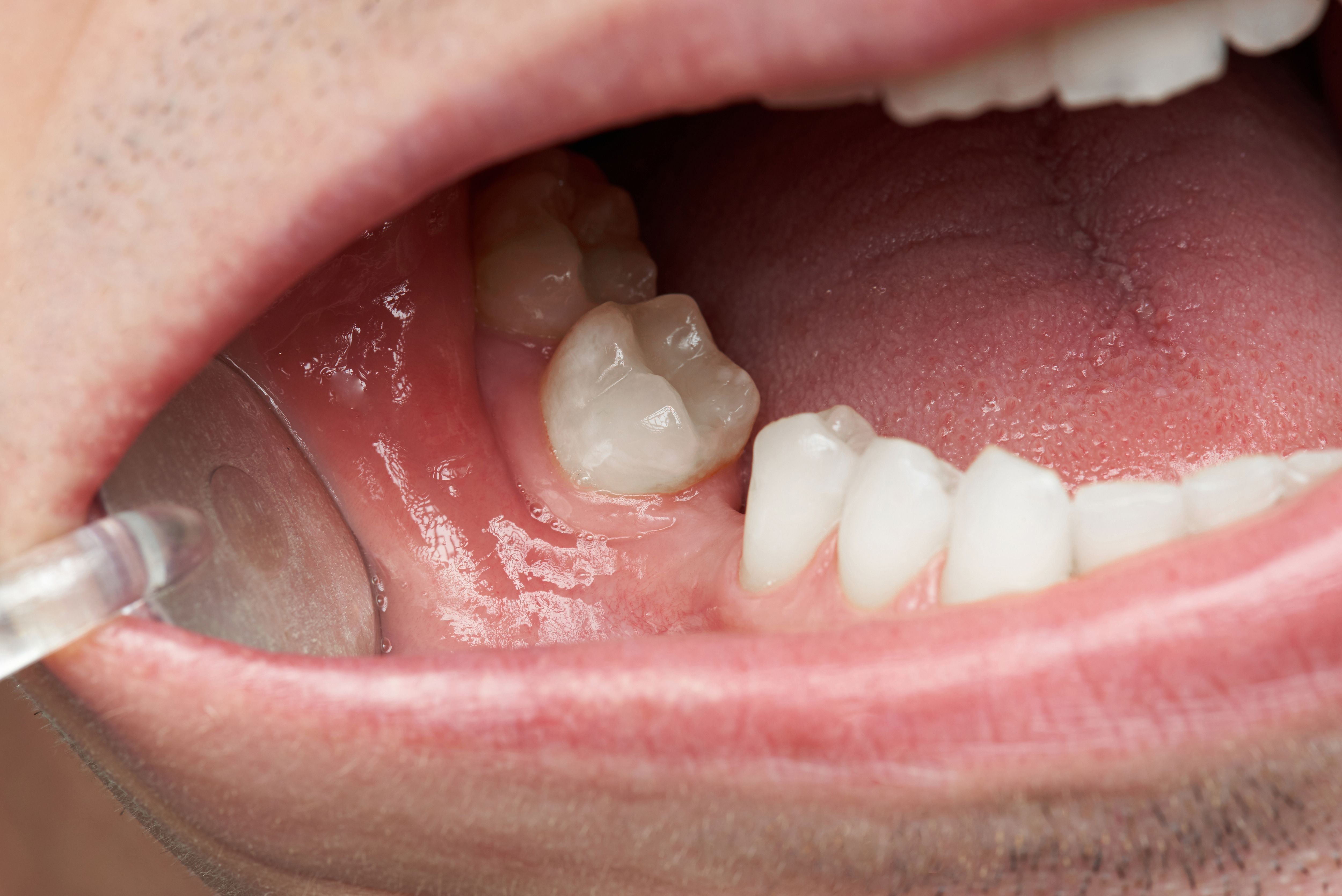 Professional dental care is focused on maintaining the health and function of the teeth, gums, and other soft tissues of the mouth. Through general and preventative dentistry treatments, the dentists at Ridgewood Dental Associates help prevent serious dental problems. However, we understand that oral health problems do develop, and when they do, our goal is to address the issues and restore the integrity of the smile.
One of our primary areas of dental care is prosthodontics, or the specialization of tooth replacement options. As data tells us, tooth loss is a prevalent problem, especially among older individuals. Here, we present some tooth loss statistics that show our Ridgewood, NJ patients how common tooth loss is, and how important it is to practice good oral hygiene habits that promote oral health.
How Common Is Tooth Loss?
In 2015, the NCHS, or National Center for Health Statistics, released a brief regarding data collected from the National Health and Nutrition Examination Survey for the year 2011-2012. This survey, which examined oral health indicators for adults, found that tooth loss is far more common than most people would probably imagine.
Among surveyed adults between the ages of 20 and 64, just 48 percent had a full set of permanent teeth. While the survey did not go into details regarding how many teeth a person had lost, this means that over half of surveyed adults had lost at least one of their permanent teeth.
How Common Is Complete Tooth Loss?
The National Health and Nutrition Examination Survey also collected data regarding edentulism, or complete tooth loss. The data collected examined the prevalence of complete tooth loss in individuals aged 65 and over. The survey found that a total of 18.6 percent of the individuals studied had suffered from total tooth loss.
When edentulism data is further broken down by age, total tooth loss becomes more of a risk as a person ages. Just 13 percent of surveyed individuals aged 65 to 74 had lost all their teeth. Comparatively, 25.8 percent of individuals aged 75 and older had none of their natural teeth remaining.
Where Is Tooth Loss Most Prevalent?
Data collected in this survey showed that tooth loss is more common for some individuals than others. While gender did not seem to play a role in tooth loss, age and race did.
The following statistics highlight how age and race have an impact on tooth loss:
Roughly twice as many individuals aged 20 to 39 had all their permanent teeth (67 percent) compared to those aged 40 to 64 (34 percent)
17 percent of non-Hispanic white adults over the age of 65 had edentulous (complete tooth loss) compared to 15 percent of Hispanic adults, 24 percent of Asian adults, and 29 percent of non-Hispanic black adults
Learn More
With over half of American adults suffering from some degree of tooth loss, it is clear that prosthodontics play an important role in professional dental care. If you have suffered from tooth loss and would like to learn more about your treatment options, contact us at your earliest convenience. You can reach our team at Ridgewood Dental Associates by calling (201) 652-2474.
Related to This