Gauging the Gums: Causes of Poor Gum Health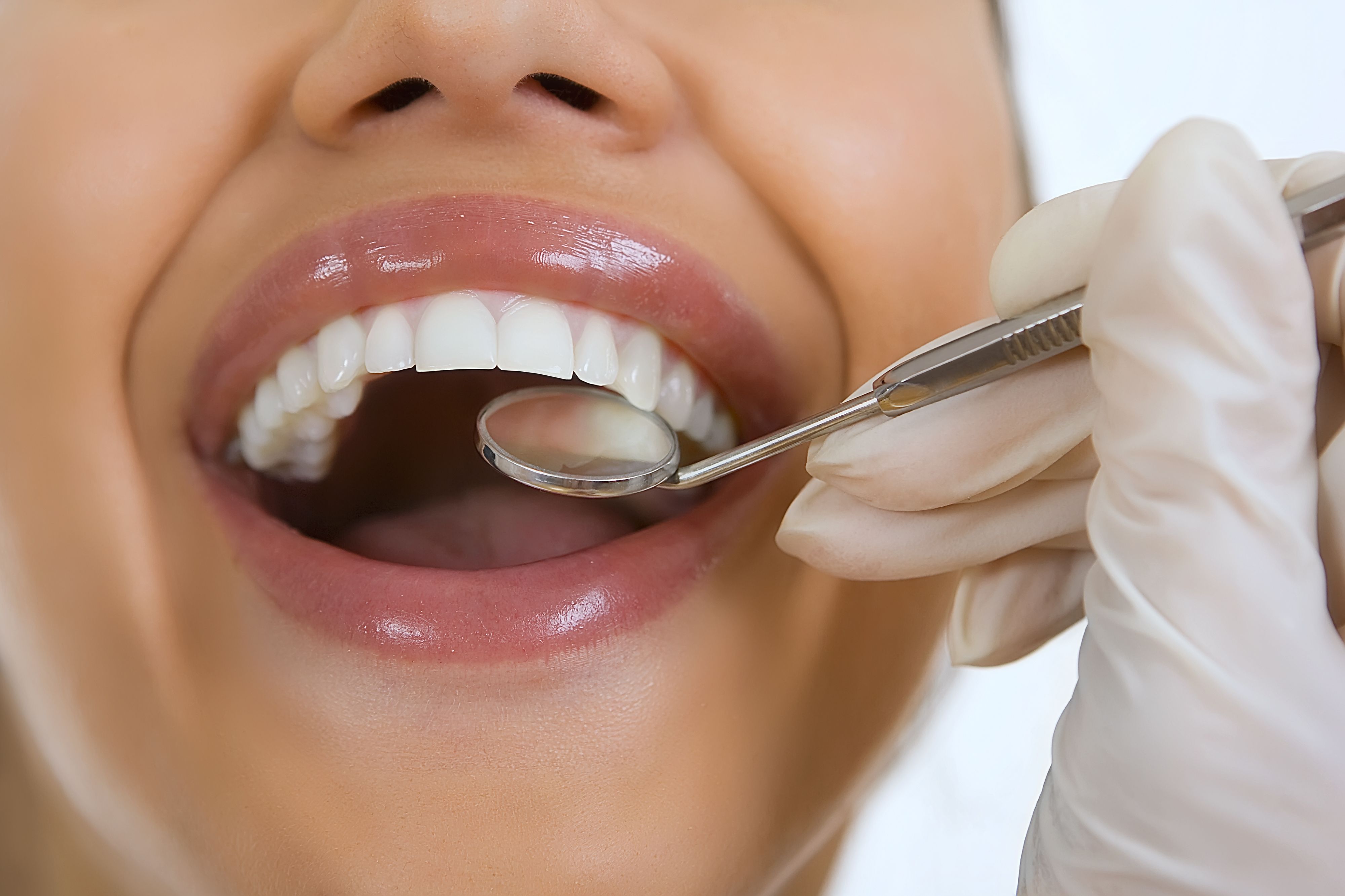 Gum disease is, by far, the most common disease in the world, affecting roughly 75 percent of the adult population to varying degrees. Unfortunately, it is also the most common cause of tooth loss among adults. In its earliest stage, gingivitis, gum disease is actually quite treatable. However, because gingivitis often does not produce any clear symptoms, especially at first, the only way to have gum disease diagnosed in its early stages is to visit your local general dentistry practice at least twice a year for thorough oral exams as recommended by the American Dental Association. Unfortunately, many people fail to do this, which is why so many cases of gingivitis progress into periodontitis, the more severe form of gum disease.
At Ridgewood Dental Associates, our dentists work to establish long-term relationships with their patients, endeavoring to become lifelong partners in their oral health. They acquaint patients with the causes of poor gum health during appointments at their Ridgewood, NJ cosmetic, restorative, and general dentistry practice so that they can avoid these causes in between dental visits. When it comes to maintaining good periodontal and overall oral health, knowledge truly is power.
If you would like to learn more about the health of your gums, we encourage you to schedule your initial consultation with one of our esteemed dentists today.
What Are the Most Common Causes of Gum Disease?
First, it should be noted that the most common cause of gum disease is dental plaque. Dental plaque is the sticky film that builds up on your teeth and contains millions of bacteria. These bacteria are highly destructive, causing damage not only to your gums, but also to the enamel that protects your teeth and the other delicate tissues in your mouth. While you can remove much of the plaque from your teeth through proper brushing and flossing, some can only be removed through professional dental cleanings. Plaque that is not removed will, over time, harden into a substance called tartar, which can only be removed by a dental professional.
The following factors usually combine with plaque and tartar to cause gum disease:
Genetics: According to a 2000 study, up to 30 percent of people may be genetically predisposed to gum disease to some degree, while genetics may play some role in up to half of all cases of gum disease.
Smoking: Smoking and other tobacco use significantly increases the risk of gum disease by introducing millions of bacteria and other toxins into the mouth.
Age: People over the age of 65 are at heightened risk of gum disease. This is due in part to the diminishing amount of saliva in the mouths of many people as they age.
Certain medications: Certain medications, including antidepressants and some heart medications, increase the risk of gum disease.
Bruxism: Bruxism, the clinical term for chronic teeth grinding, can hasten the breakdown of periodontal tissues.
Learn More about the Causes of Gum Disease
To learn more about the causes of gum disease, please contact Ridgewood Dental Associates today.
Related to This