Tough Breaks: Treatments for Tooth Fractures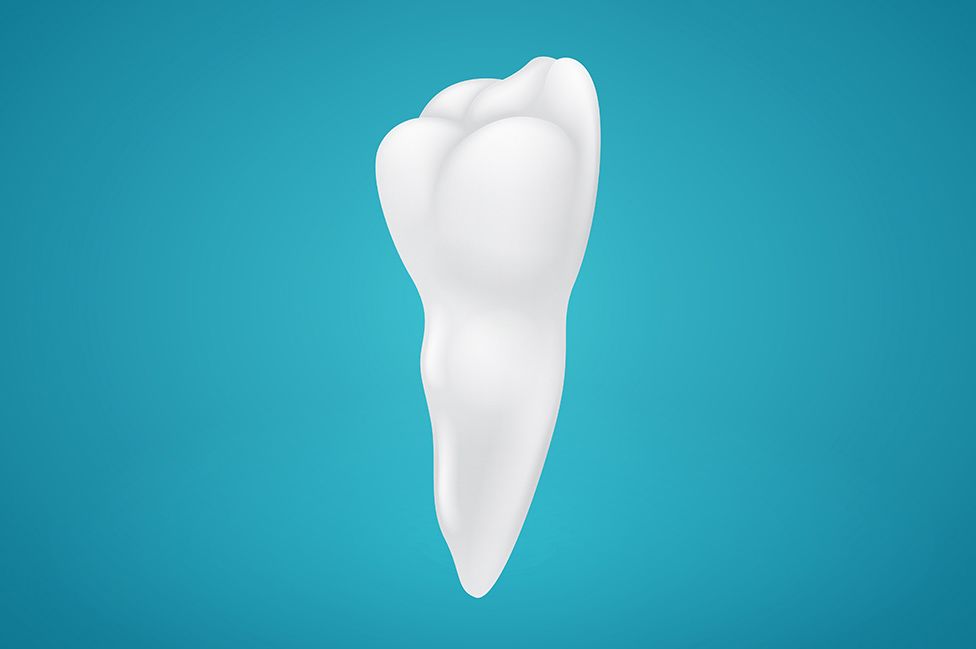 Tooth fractures can pose both dental health problems as well as significant issues with smile aesthetics. That's why the team at our Ridgewood restorative dentistry practice offers various treatments designed to address these problems.
We'd like to consider some of the problems caused by tooth fractures and then cover some common treatments for this problem. As you'll read, dentists have many options to pick from that can be tailored to the patient.
Take Tooth Fractures Seriously
In terms of dental health concerns, teeth that are chipped or cracked are more likely to cause serious sensitivity or pain when you bite and chew. In addition, fractured teeth increase a person's risk of developing a root canal infection, which can lead to major health problems if not properly treated.
In terms of smile aesthetics, a tooth that is fractured can lead to glaring flaws in your appearance. You may feel self-conscious about laughing, smiling, or speaking, even around people you have known for many years. For people who have jobs that involve a lot of public interaction, they may face some professional problems because of the fractured tooth.
Dental Bonding
For miniscule tooth fractures, dental bonding is your most ideal treatment option. Bonding involves the use of a tooth-colored dental resin that is painted on the tooth itself. This builds out tooth structure and fixed the fracture just like that.
Porcelain Veneers
Porcelain veneers are thin shells of dental ceramic that are used to cover the front portions of a tooth. The veneer is carefully custom fabricated and then adhered onto the tooth in order to mask the fracture from view. Thanks to their appearance and composition, porcelain veneers are able to improve the overall appearance of your smile and blend in seamlessly.
Dental Fillings
When a fracture is more than just cosmetic, that's when dental restorations are your best bet. A simple dental filling can help address minor fractures that impact the overall health of a tooth. The filling is used in the same manner as it would be when treating tooth decay.
Inlays and Onlays
For more serious tooth fractures, inlays and onlays may be your most ideal option. Inlays and onlays function just like dental fillings, though they are able to restore larger parts of compromised tooth structure. Thanks to the use of inlays and onlays, dentists can restore the entire cusp (biting surface) of a tooth if needed.
Dental Crowns
For a major fracture, sometimes the only option is a dental crown. Dental crowns are used to cap teeth that are severely damaged or decayed. Thanks to the use of dental crowns, a tooth that has been extremely damaged can be capped and protected, restoring a person's ability to bite, chew, and smile free from pain and discomfort.
What If a Tooth Cannot Be Repaired?
If a fractured tooth cannot be repaired, it may be necessary to extract that tooth rather than use a restoration. When that is the case, a bridge or an implant-supported dental crown tends to be the most ideal option. We can discuss these matters in more detail during a consultation.
Contact Our Advanced Dental Care Center Today
If you have teeth that are damaged and would like to learn more about restoring the health and appearance of your smile, be sure to contact our cosmetic and restorative dentistry center today. We will help you smile with renewed confidence.
Related to This